Ph: (02) 8041 8903
Enduring Powers of Attorney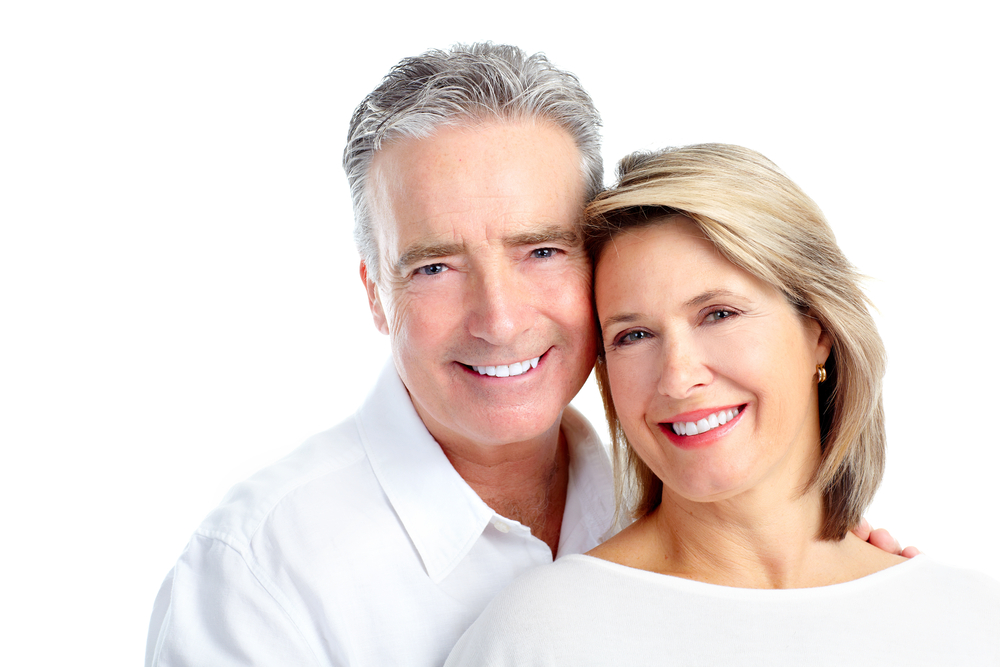 What is an Enduring Power of Attorney?
An Enduring Power of Attorney (EPOA) is a legal document that allows a person (the 'principal') to nominate one or more persons (referred to as 'attorneys'), to act on the principal's behalf.
An EPOA gives the attorney the authority to manage the principal's legal and financial affairs including (subject to any conditions or limitations set out in the EPOA) buying and selling real estate owned by the principal, buying and selling shares and other assets, operating bank accounts, paying bills, and investing the principal's money .
An EPOA is designed to continue to be effective following any loss of mental capacity.
Do I need an EPOA?
We encourage every client over the age of 18 to consider making an EPOA.
It is important to remember that loss of capacity is not restricted to the elderly. Each of us is at risk of losing capacity without warning, for example, as a result of an accident or sudden onset of illness.
What if I lose capacity without an EPOA?
If you lose capacity without making an EPOA then you will not have anyone with authority to manage your legal and financial affairs on your behalf. Importantly, your family will not have immediate access to your bank accounts to pay for any medical treatment which you may need.
You cannot make an EPOA once you have already lost capacity.
Instead, a member of your family or friend may need to make an application to the Guardianship Division of the NSW Civil & Administrative Tribunal or NSW Supreme Court to have a financial manager appointed. This can be a very stressful, time-consuming and expensive exercise for your family, especially if they are already struggling with the loss of capacity of someone they love. In addition, the Tribunal or Court may not appoint the person who you would wish to be managing your financial and legal affairs.
It is far more desirable and cheaper for you to make an EPOA and appoint someone who you trust as your attorney while you have the capacity to do so.
Who should I appoint as my attorney?
It is important that you trust the person who you appoint as your attorney.
If your financial affairs are complicated, you should appoint an attorney who has the skills to deal with complex financial arrangements.
We can help guide you on selecting someone suitable.
You can appoint more than one attorney if you wish, and if so, their appointments can be joint (which means they must act together) or joint and several (which means the attorneys can act independently of each other).
Where possible, we always recommend you appoint a substitute attorney who can act in the event that your first appointed attorney is unable to do so (eg. due to death or incapacity).
How we can help
An EPOA is a very powerful instrument. Difficult and complex financial decisions may need to be made. We can help guide you in drafting an EPOA suitable to your circumstances including appropriate conditions and restrictions on your attorney's power.
Before granting a power of attorney, it is important that you understand the significance of an EPOA, the extent of the power you are granting your attorney(s), and the risk of abuse of the power.
Drafting an EPOA can sometimes be more complicated than drafting a Will, particularly if the principal has a family trust, is a director of a proprietary company, or is a member of a self-managed superannuation fund. We have the necessary expertise to help you.
We can:
meet with you (at a time and place convenient to you) to discuss your needs in relation to making an EPOA
provide you with practical advice to help guide you with making decisions relating to your EPOA
prepare an EPOA which achieves your needs while placing appropriate limits and conditions on the authority of your attorney to protect you, your interests and your assets
provide you with written advice in relation to the operation of an EPOA
meet with you (at a time and place convenient to you) so you can execute your EPOA and we can witness your execution. The document must be signed in the presence of a solicitor or other eligible witness
store your executed EPOA in safe custody in our secure safe
review and update your EPOA where appropriate to reflect changes in your circumstances or wishes.